FESTIVAL BACH MONTRÉAL

, THE CLASSIC EVENT NOT TO BE MISSED IN MONTRÉAL

The Festival Bach Montréal is North America's premiere destination for the timeless musical genius of Johann Sebastian Bach and the cultural legacy that he has inspired. Through a series of concerts and educational programs, the Festival Bach Montréal showcases Canada's elite musicians to the world and brings world-class performers to Quebec. Each year, in November and December, the Festival Bach Montréal presents around 30 events (including concerts, open rehearsals and discussions, etc.) over a three-week period annually bringing together more than 20,000 local and international festival-goers.
OFF-FESTIVAL BACH

, A UNIQUE AND WELCOMING VENUE

Located in a 3,000-square-foot space in the heart of downtown Montreal, Off-Festival Bach offers a programming entirely free of charge (45-minute concert series, impromptu performances by Festival Bach Montréal artists, open rehearsals, discussions, etc.) in conjunction with the official festival program.
CANADA CLASSIQUE, CONCERTS FROM THE COMFORT OF
YOUR HOME
In 2020, Bach-Académie de Montréal created its own streaming platform. Specializing in the broadcast of classical music performances, Canada Classique was developed to showcase the high level of music-making taking place in Canada. Through a combination of live and pre-recorded concerts, this platform offers audiences around the world the possibility of accessing high-quality events from the comfort of their own homes.
Rediscover the artists who have performed at the Festival Bach Montréal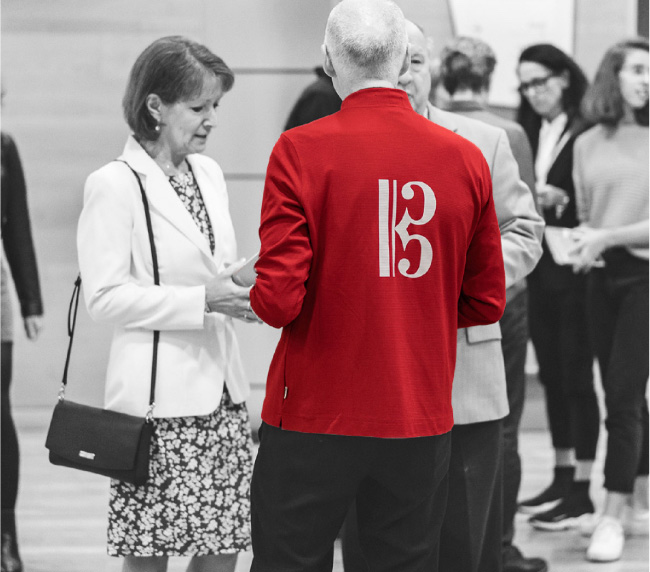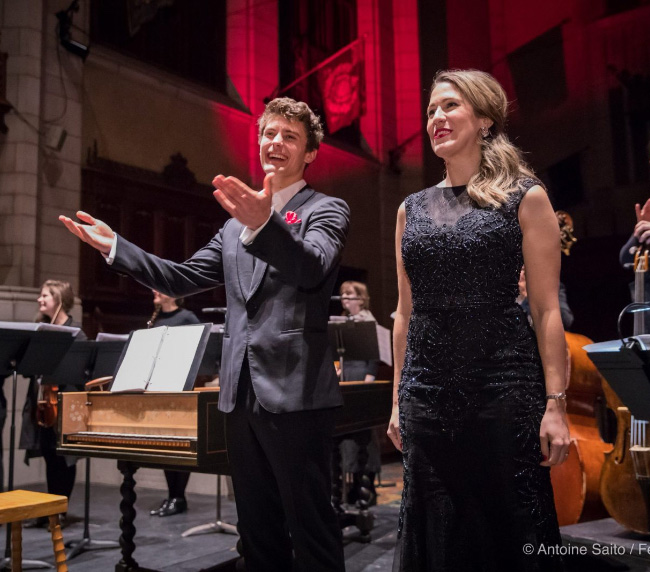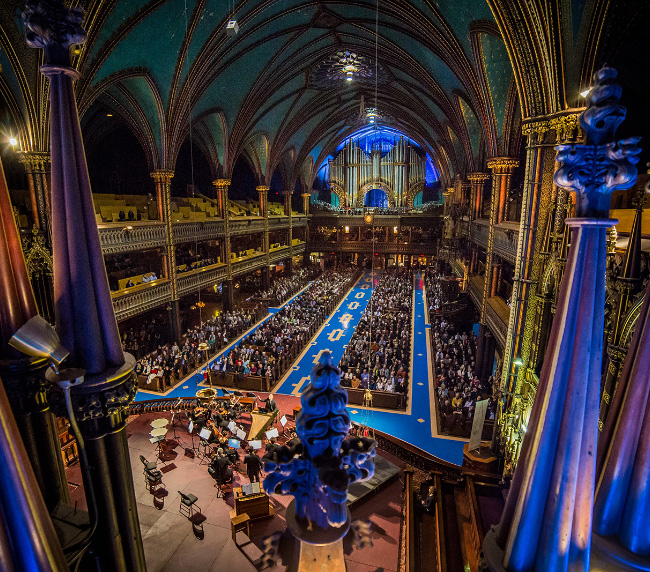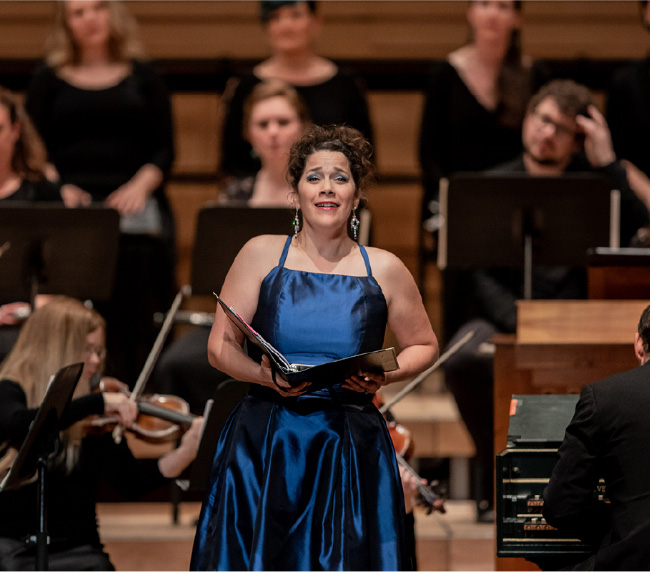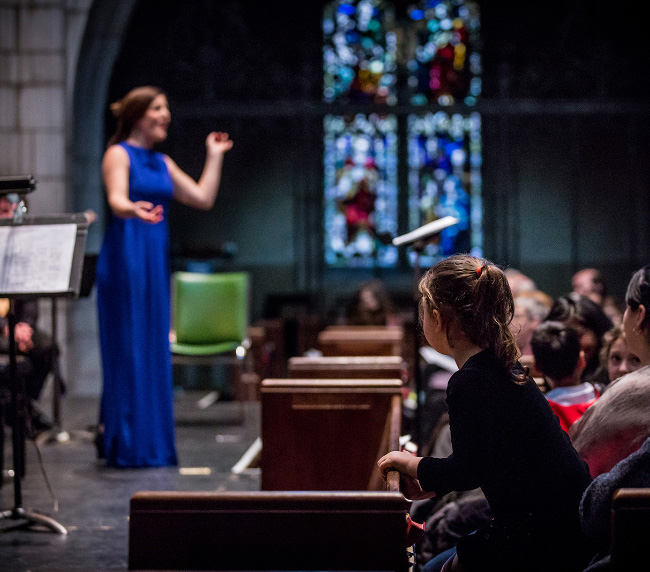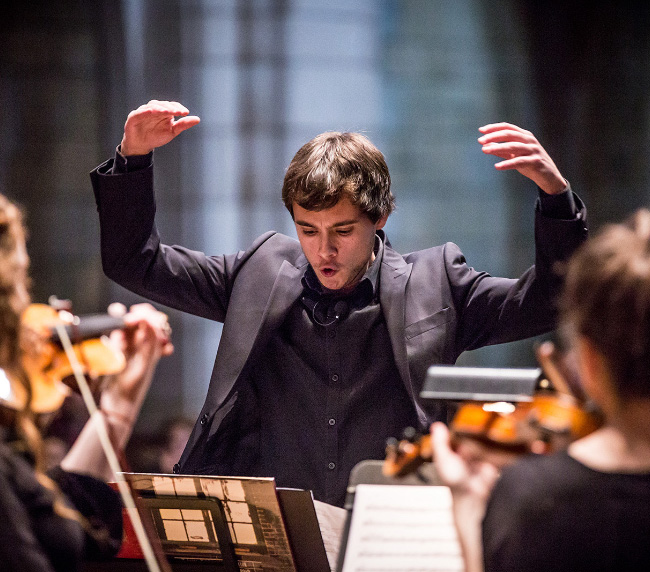 Do you have a question? You'll surely find the answer in our FAQ!